The garden at High Oaks features significantly in the daily life of the home during the warmer months.
We grow some of our own vegetables and soft fruits, and whilst we have a freelance gardener,
some residents get involved in maintaining the garden.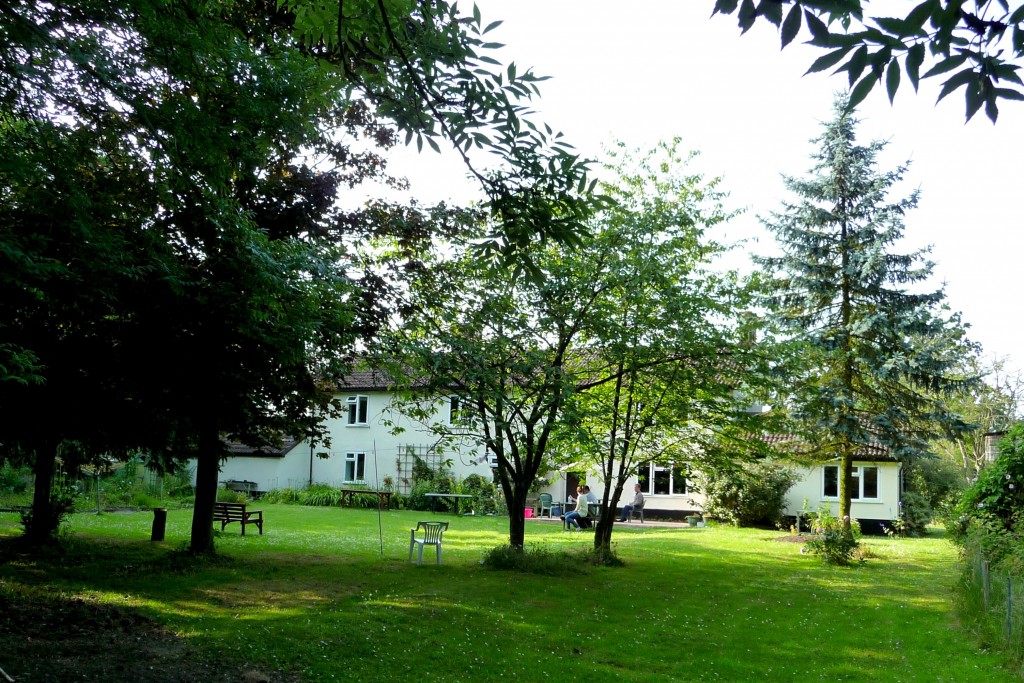 The garden is a lovely space where residents can simply have some quiet contemplation time.  And due to its large size, there is plenty of space for socialising.  The garden plays host to our annual fete, which some residents assist the staff to organise and manage.  Proceeds from the fete are donated to charitable organisations of the residents' choosing.
View more photographs in the High Oaks Garden slideshow.