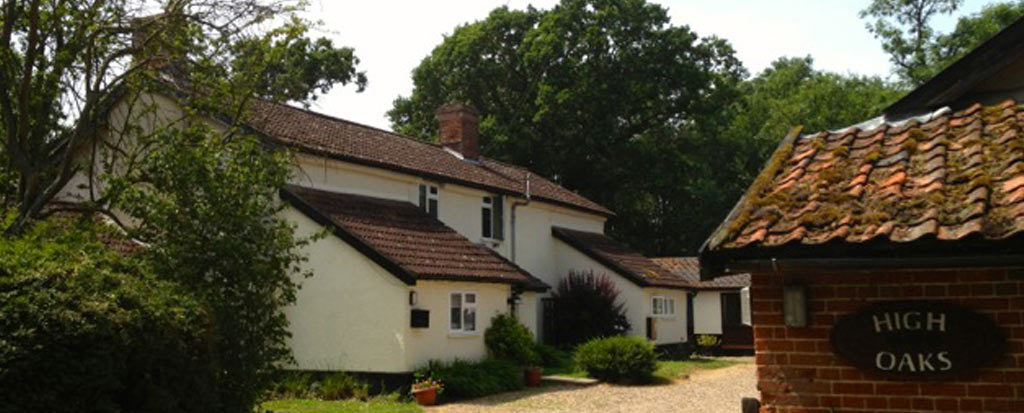 care-home-suffolk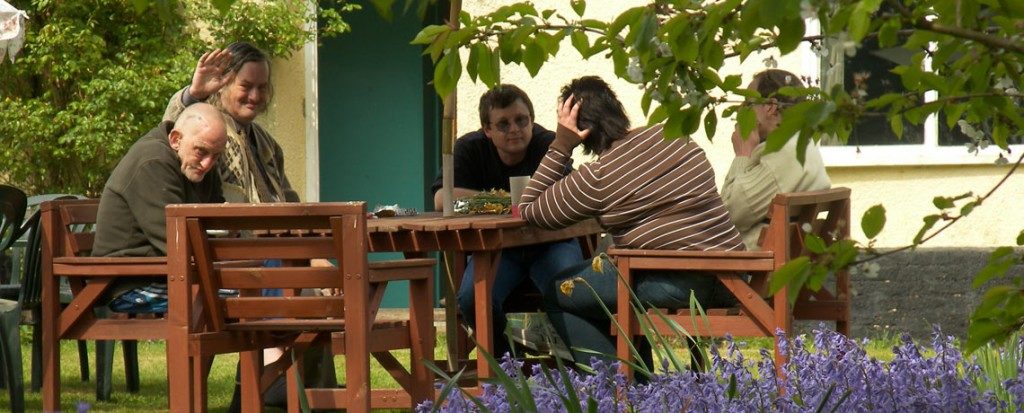 care-home-for-mental-health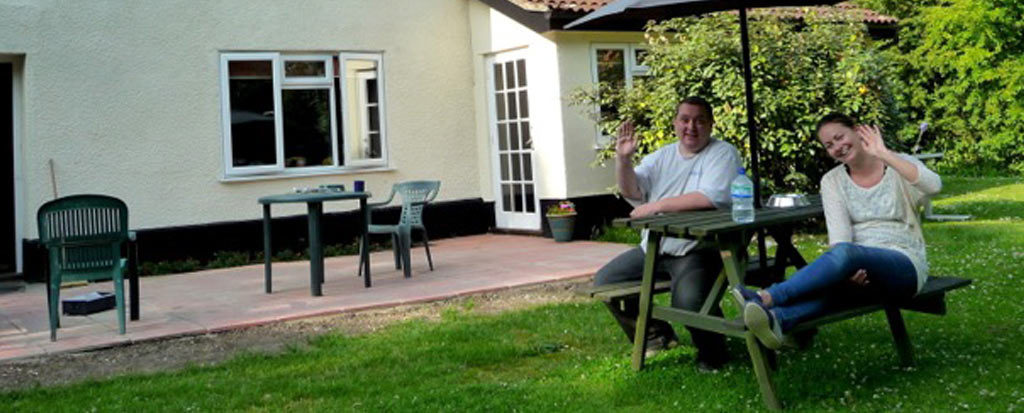 high-oaks-carehome-norfolk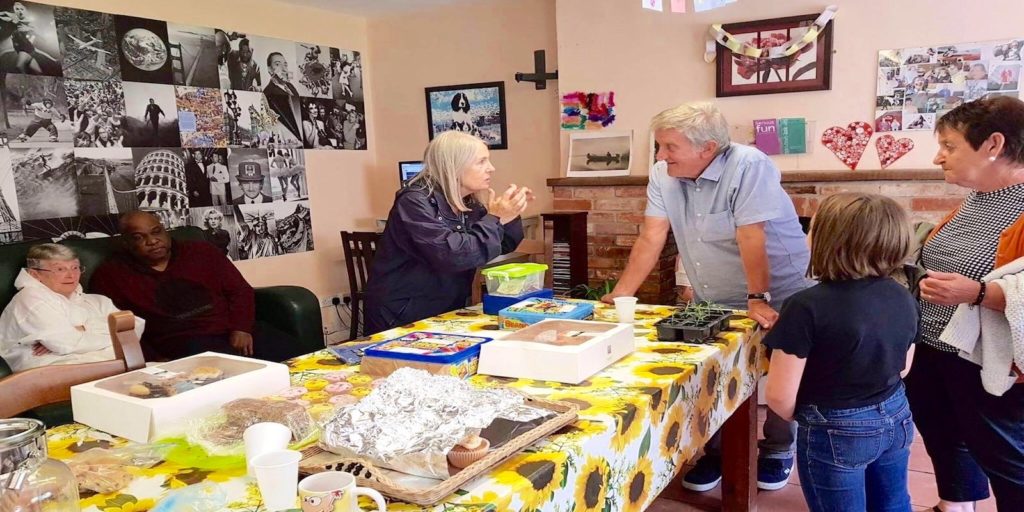 Young adults mental health care home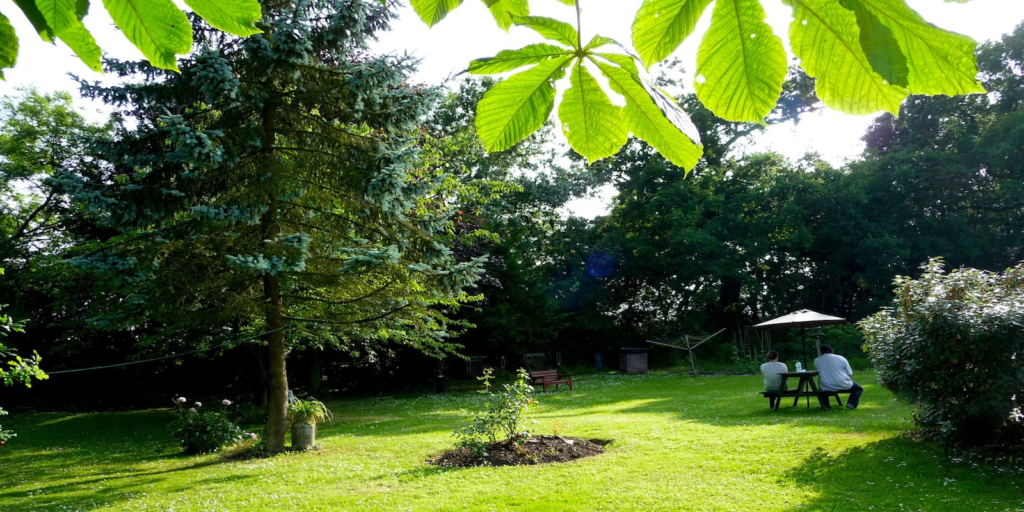 Care Home Norfolk Suffolk Borders
High Oaks is a small, independent home for over 18's, including over 65's, with mental health needs including those who also have associated learning disabilities.
The home is set in a spacious and peaceful location near Diss, south Norfolk.
Our dedicated core team, led by experienced Registered Mental Health Nurse, Claire Caswell, produces a positive track record – reduced anger and challenging behaviour, beneficial for schizophrenia, bi-polar affective disorder, past drug and alcohol mis-use.
We are known for our success with people whose care in other establishments has repeatedly broken down.
We offer sixteen residential and two day-care places. Short, medium and long-term placements including emergency/crisis respite care as an alternative to hospital admission and planned respite care are accommodated.
24-hour care is provided, including waking and sleeping night staff.
Local towns and Norwich city are easily accessed with regular trips using High Oaks own transportation or local bus services.
We take referrals from throughout the UK.
Take a look at what people are saying about us on our testimonials page here: 'testimonials'
For more information and to make referrals please call us on 01379 674456.
We also provide a community service, delivering care and support to people in their own homes and local community. We support general needs and specialise in mental health, dementia and learning disabilities.
See our dedicated 'home care' website for more details: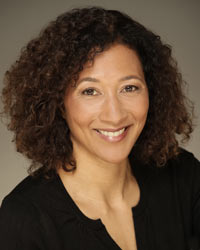 Bernadine Pritchett, Owner/Director