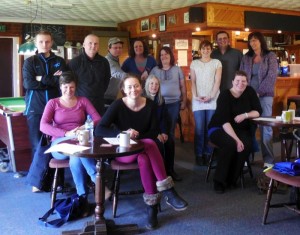 Our staff team comprises a Registered Manager (Registered Mental Health Nurse), Support Team Manager/Counsellor, Support Workers, Chef, Cleaner, Administrator, Gardener and Freelance Sessional Workers.
Staff are selected for experience, qualifications, relevant qualities and for their personal interest.
We provide a programme of on-going training and send staff on external training courses including specialist programmes.
High Oaks is accredited to accept Health and Social Care students from City College, Norwich.
Director: Bernadine Pritchett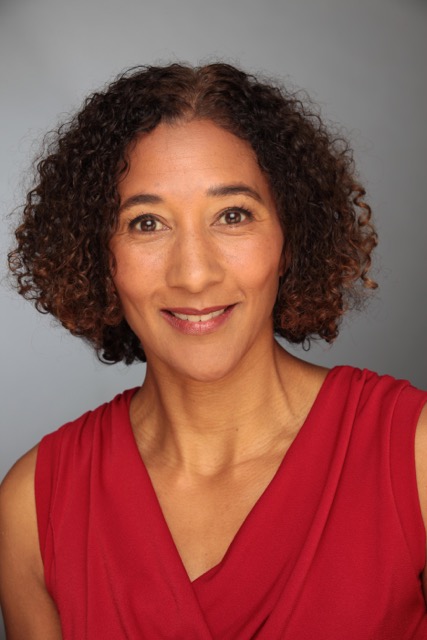 It was in 2003 that Bernadine's affair with High Oaks began when she purchased it from the previous owner.  She loved that it was independent, peaceful and spacious with a beautiful big garden and it felt like a real home where people with mental health needs were being supported rather than a clinical mental health unit.
Bernadine worked with the staff to build up the home's reputation and their ability to successfully support residents with severe and complex mental health needs. Many improvements to the service and the building have been made over the years.
In recent years, moving with the drive of central and local Government policies to provide a greater level of support to keep people living in their own homes, developing the home care service was a natural progression especially given the shortfall of specialist mental health and learning disability community home support services in the area.
Bernadine is passionate about High Oaks and helping people on their life journey.
Registered Manager: Claire Caswell
Registered Manager for our two services: community home care and the residential care home.
Main Areas of Responsibility:
Leading the staff team and the day to day running of both services, delivery of care and support including all clinical aspects, assessing potential new clients and residents, delivering in-house staff training. Claire gained her Level 3 Award in Education and Training (City and Guilds) qualification in 2015.
Claire has professionally practiced within mental health since 1993. In 2006 she gained a Diploma of Higher Education in Mental Health Nursing and worked as a Registered Mental Health Nurse (RMN) predominantly in secure hospital settings, before joining High Oaks in 2008.
This experience in secure settings and having a forensic trained background, complements the complex needs and behavioural difficulties experienced by some residents and clients and provides confidence and direction to the staff team.
Claire developed her knowledge and skills base and was promoted to Registered Manager in 2010.  This role enables Claire to develop her interest and passion around promoting the well-being and social inclusion of High Oaks' residents and home care clients, enabling them to optimise their individual goals and aspirations.
Support Team Manager: Tony Gowers
Support Team Manager for our two services: community home care and the residential care home.
Main Areas of Responsibility:
Leading the support workers' team, assessing potential new clients and residents, counselling, overseeing the maintenance of the building, health & safety.
Tony joined High Oaks in 2005 as a Support Worker and before long his skills as a qualified Counsellor were also being utilised.  In 2010 he was promoted to the position of Support Team Manager and he works closely with Registered Manager, Claire Caswell.
Prior to High Oaks, Tony provided Counselling and health advising services to young people.  He then set up a supported housing unit for people with mental health difficulties, which he successfully ran, living with the residents, for seven years until a change in his own personal circumstances meant he had to reluctantly sell the business.
Tony has inspired confidence to residents who may otherwise have reverted to their past difficulties.  He provides a therapeutic environment where residents can plan their counselling sessions and/or gradually explore their own wishes and feelings with him in relaxed and informal settings.
Specialist Workers / Therapists
We engage specialist workers/therapists providing input, both on and off-site, in subjects such as arts and crafts, music, fitness, woodwork, reflexology.
See Activities & Therapies page for more details